Join us on the 7th-9th July 2023
at Paxmead
for our annual Family camp, Water activities day and celebration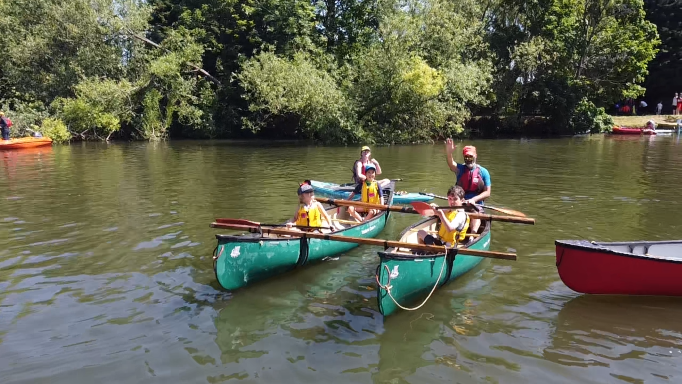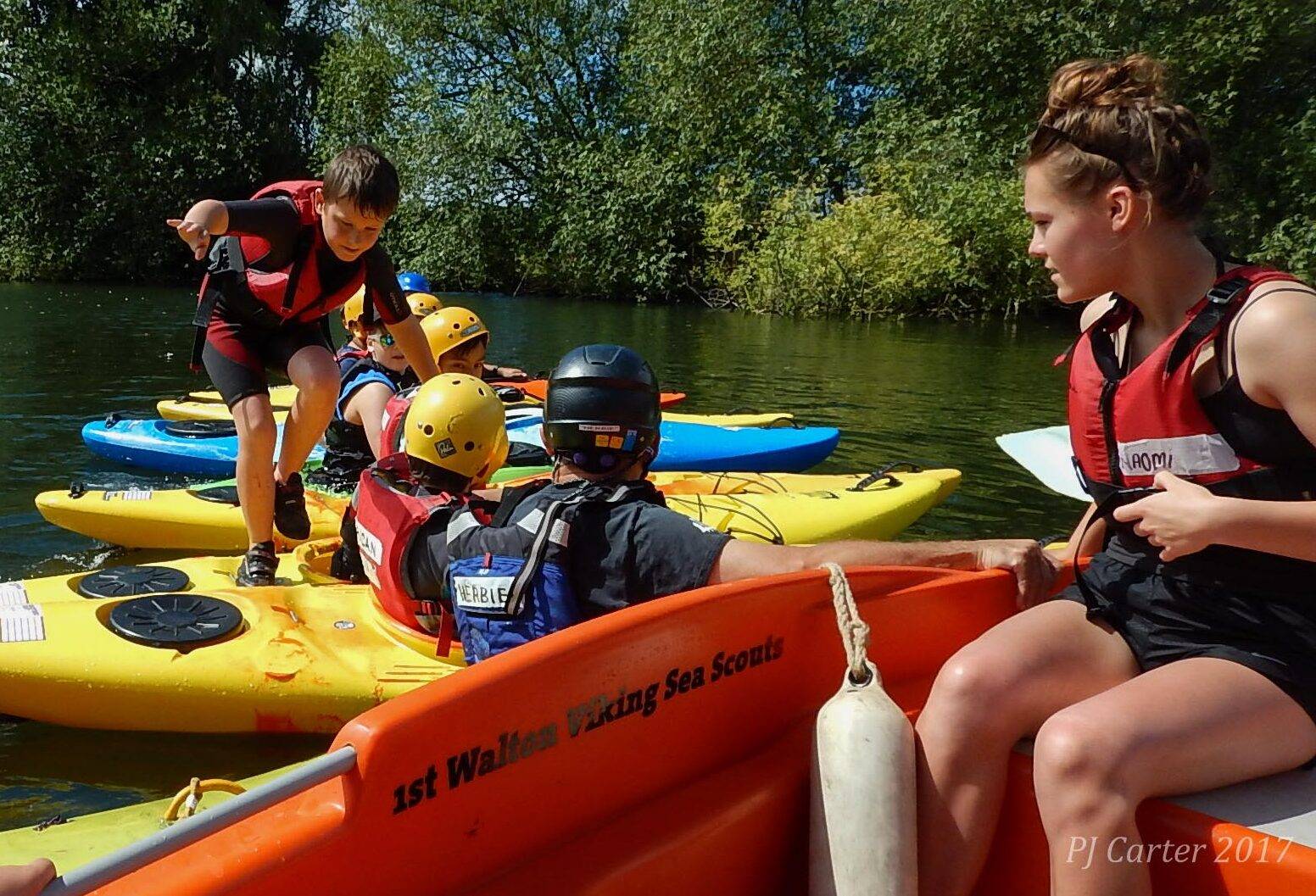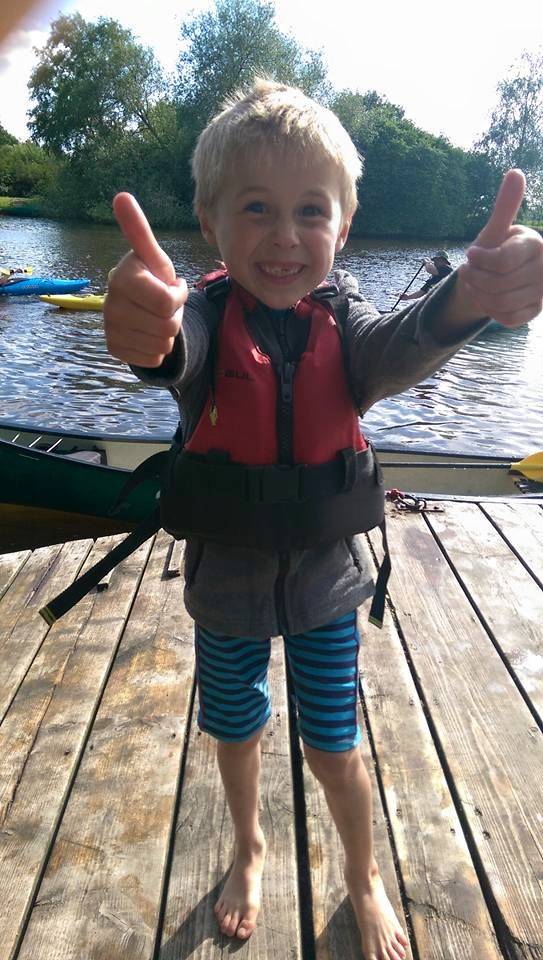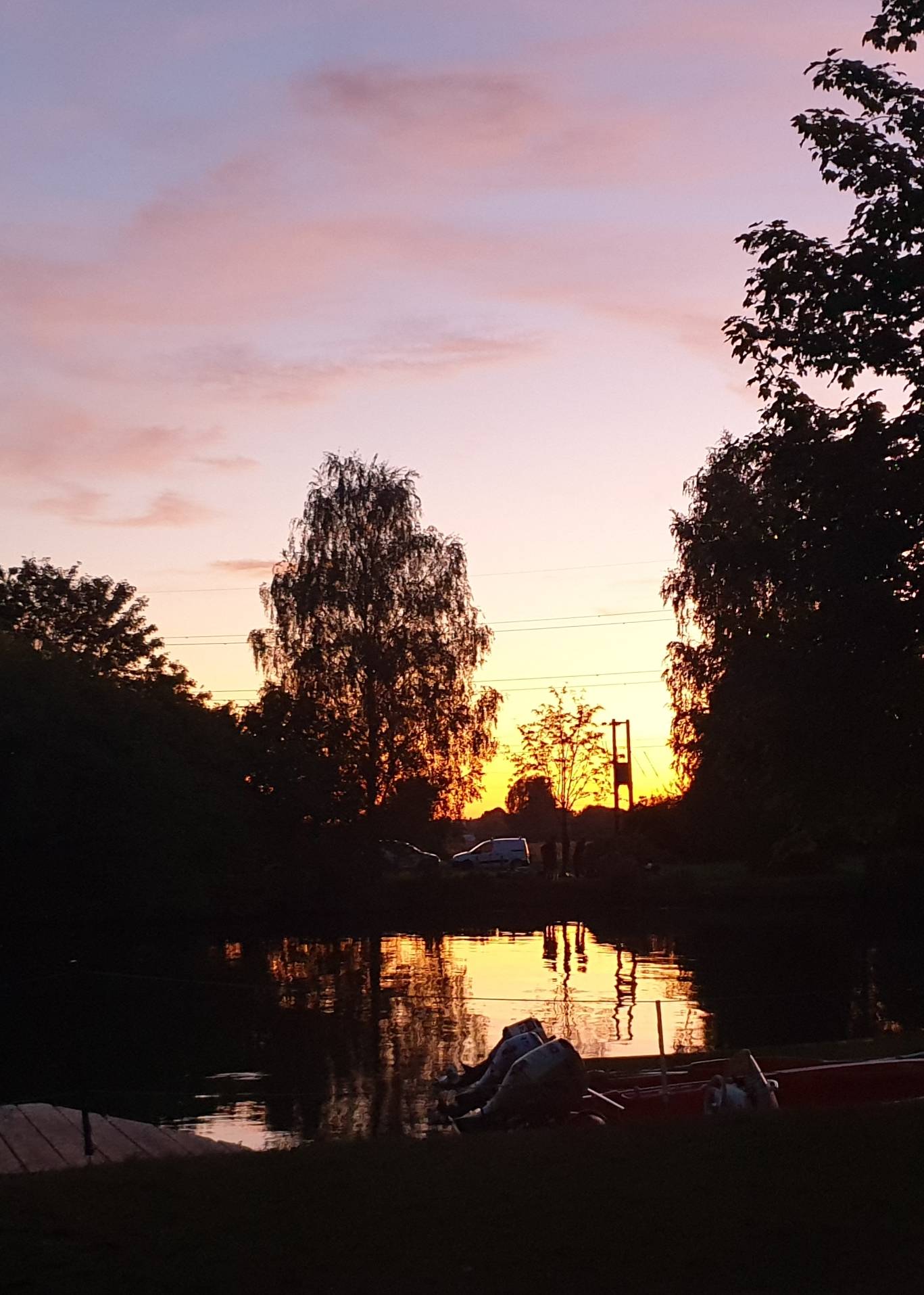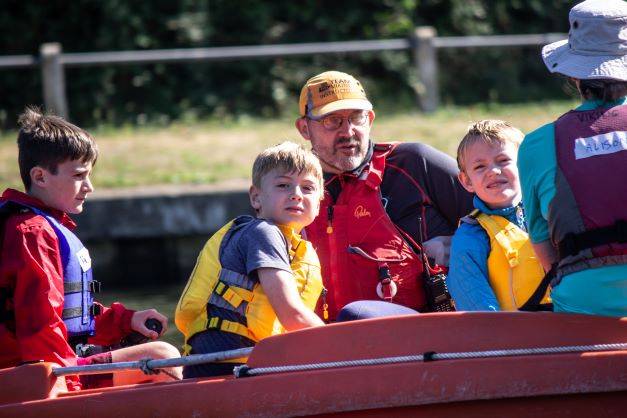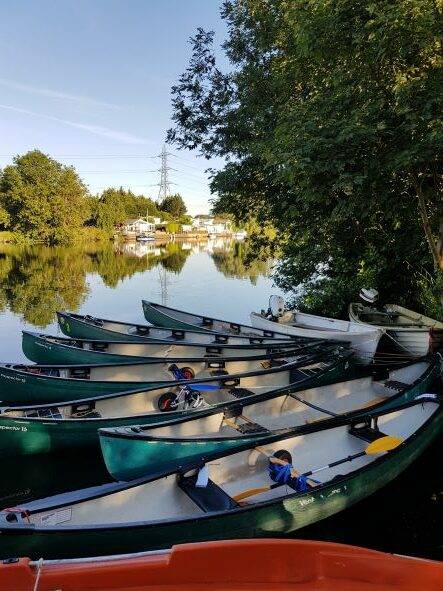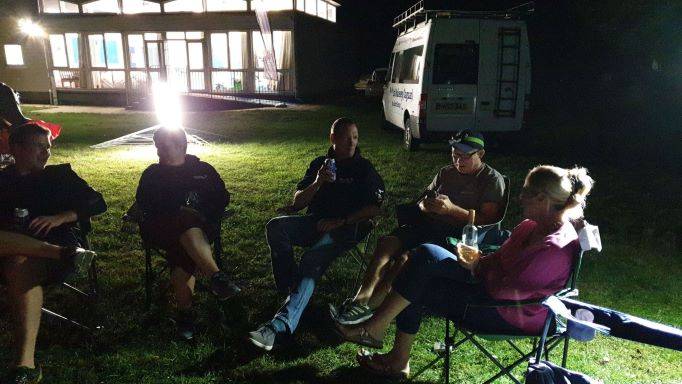 11430122_10153464874214789_3807488848450510206_n

A bit jealous about the water activities your kids get up to?
Fancy a weekend out in the sunshine, but still only 10 min from Walton?
Fancy a relaxing and friendly bunch of people to spend it with?
Make a splash and join us at Paxmead for a weekend away
Paxmead Riverside Base
Dockett Eddy Lane
Shepperton
Middlesex
TW17 9NT
---
Friday 7th July – Sunday 9th July
All adults staying overnight will need a DBS Check done by the Scout Association (Rugby / school / church etc dont count unfortunately) so please let us know early so that we can get that done in plenty of time
We are trying a new way of managing payments for this camp … using our online shop to manage payments. The costs are to cover the site costs as well as food and consumables.
If you are camping, then you only need to purchase a camping ticket per person. that includes the whole weekend's activities as well as the event on Saturday night and costs £45 per person for Adults and £35 per person for children.
Permit holders running activities will only pay £25 per person
If you are not camping, but want to come along for the day, then you will need a Day Visitor's ticket at £20 for Saturday or £15 for Sunday.
You can also add a ticket to the Saturday night event of you like (at £15) and enjoy a Hogroast and karaoke with us.
Please note that this is not a YP only weekend. It is a family camp and so no unaccomanied children. Our leaders will be helping run activities and also enjoying the weekend with their families.
Tent
Sleeping bags etc
Comfy Camping chairs (very important 🙂 )
clothes, towells etc
Sunscreen etc